The Annex Sociology Podcast
The Annex Sociology Podcast is a podcast that features and speaks to academic sociologists. Our episodes feature discussions with leading academic sociologists from across the world on the more niche topics that draw interest within our occupation, like current research, disciplinary politics, teaching, advisement, grantmaking, writing and publishing, or higher education administration.
February 21, 2023
A discussion about the elite world of political campaigns with Daniel Laurison (Swarthmore)
Listen →
Subscribe on YouTube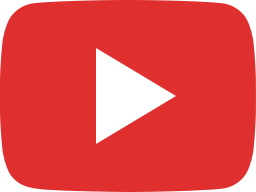 The Organization of Science Affects Knowledge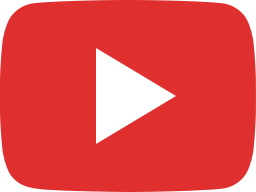 Banter: Sports Gambling, Quitting Twitter, and More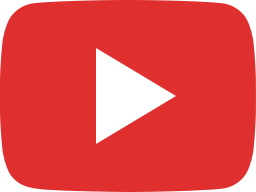 Making Governments Respect Human Rights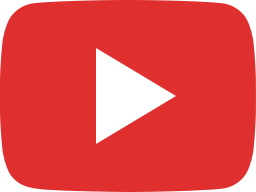 Race in Everyday Culture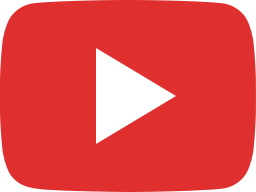 What To Do About AI?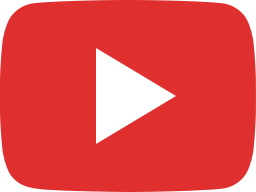 Banter with Leslie Hinkson, Corey Fields, Joseph Cohen, and Dan Morrison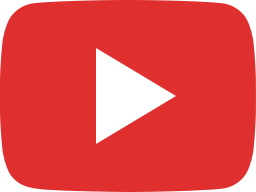 What Americans Don't Understand about China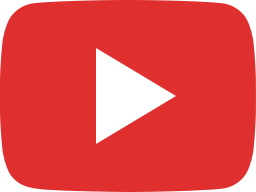 The Inner World and Social Consequences of Political Professionals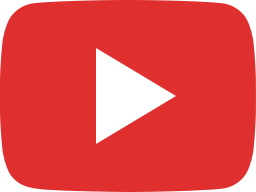 Chile's Evolving Middle Class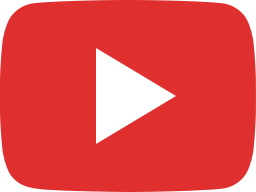 Teaching Rural Students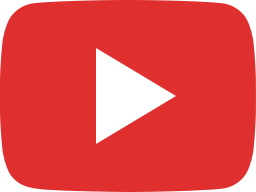 Cultural Production & Influence Operations

This fall, The Annex Sociology Podcast will experiment with live stream roundtables on YouTube.  We will talk about disciplinary news, new research, recent currents in sociology, and real world applications of our scholarship.  Catch us on YouTube Live on selected Tuesdays, starting November 15. Click here for a post describing the series.  This is a collaboration with Contexts.
Latest in Academic Sociology